The best online coaching
by Top Faculty
Expert in their subject and committed to the success of our students for preparation of JEE, NEET & CBSE.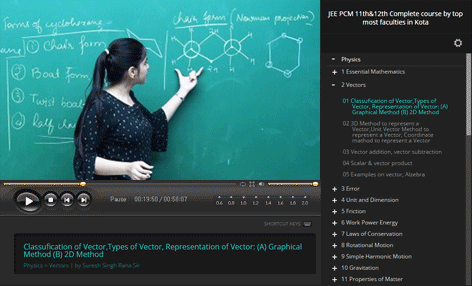 Online Streaming for Desktop
Advanced technology, unlimited play back, stable transfer and high quality videos with Smart learning player for effective study.
Mobile Streaming
& Download
Online Streaming through Star Player. Download & Play lectures in offline mode.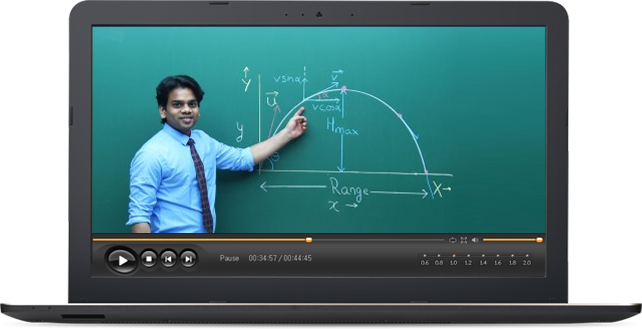 Hard Disk, SD Card & Pen drive Access

No internet connection required, access video lectures and study material anytime, anywhere in offline mode.

Free Test Papers & Solutions
Previous Year Papers, Mock Test Papers, Sample Papers free download.
Get free download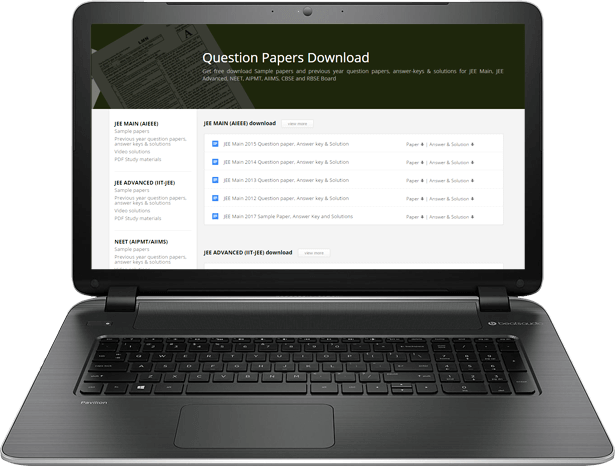 Get Free trials
Select stream-wise
(Free demo videos are available on all courses)