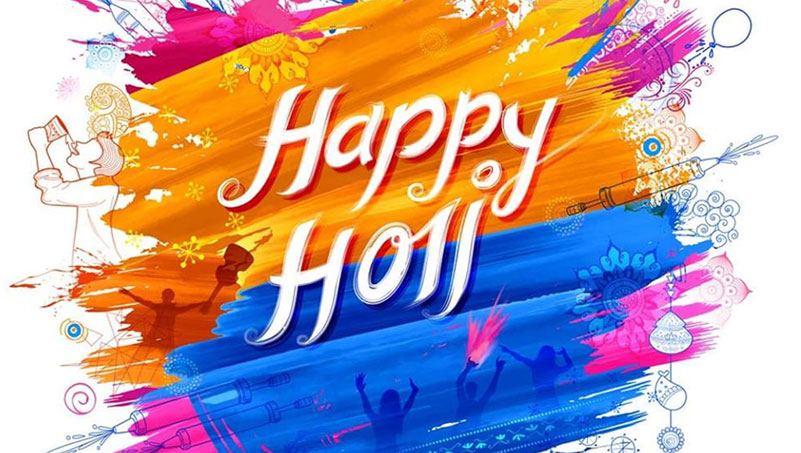 The festival of colours Holi would be celebrated tomorrow across the country. However, with the board examinations going on for CBSE students, the fun may come with concerns. Here are 5 precautions you can take if you decide to play with colours this Holi.
1. Avoid playing with wet colours and stay away from permanent colours as much as possible.
2. Another evil of permanent colours is that they tend to rub off on white paper over a period of time. Students may wish to avoid them as they may dirty their answer sheets and cause concerns.
3. Use herbal and natural colours. Having fun is important but the focus should be on staying healthy.
4. Choose natural drinks like milk, buttermilk and sherbets over cold drinks. The aerated drinks tend to de-hydrate the body.
5. Avoid travelling to far-away places and enjoy the festival with family locally.
Misostudy wishes all a Safe and Happy Holi.
(Source:timesnownews.com)