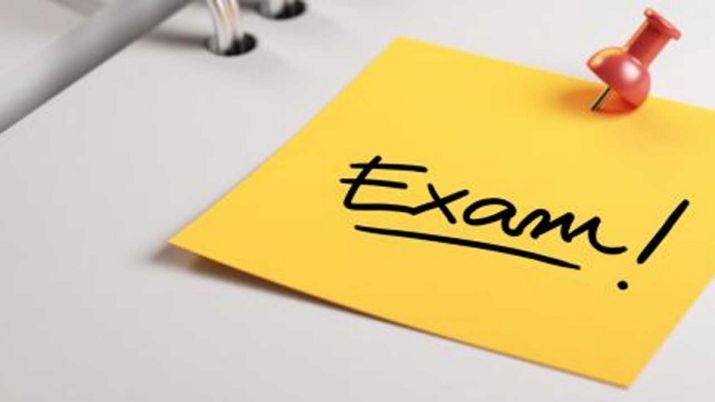 The Central Board of Secondary Education (CBSE) has released the revised syllabus and exam pattern for the 2021-22 academic year. As per the revised curriculum, CBSE board exams have been divided into two terms in which, Term 1 exam will be conducted between November and December 2021 and Term 2 exam will be held between March and April 2022.
CBSE has instructed its affiliated schools to continuously assess the students through various projects, assignments, and tests. CBSE will derive the final board result after both Term 1 and Term 2 examinations are over. The Board had released a detailed notification informing about the details of rationalised syllabus for the 2021-22 batch on its website.
CBSE Guidelines On Board Exam Syllabus And Term 1 Time Table
1. CBSE Term 1 examination will be conducted between November-December 2021 and the exam will be conducted in a flexible schedule of 4-8 weeks duration.
2. CBSE has not announced the official dates for CBSE Board Term 1 examination but they are expected to release it shortly.
3. The CBSE will prepare and send the Term 1 question paper to the schools and the paper will comprise Multiple Choice Questions (MCQ) on assertion reasoning-type topics.
4. The CBSE Term 1 examination will be held within a duration of 90 minutes, that is one and a half hours. The Term 1 exam will cover half of the CBSE 2021 syllabus.
5. Term 1 examination will be taken on the OMR sheet and the students' responses will be scanned and uploaded on the CBSE portal by the school officials.
6. CBSE Term 1 exam marks will be added in the CBSE final board result for the 2021-22 academic year.
7. To assess the students of Class 10, schools will take three periodic tests along with activities like practical work, speaking, listening activities, projects and others as said by the Board.
8. Class 12 internal assessment will be done on the basis of end of topic or unit tests, exploratory activities, practicals or projects.
9. Schools will be required to upload all the marks scored by the students in the internal evaluation on the CBSE IT platform.
10. Assessments,
question banks
, teacher training and other curriculums will be provided by the CBSE to the schools.
(Content Source: ndtv.com)