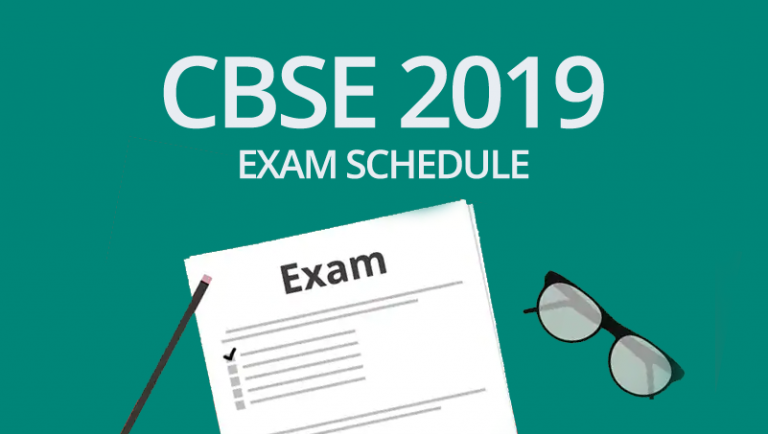 The CBSE has announced the exam dates for class 10th and 12th board exams. The exams for two classes will start from February 21 and 15, 2019 respectively. Exams of class 10 will end on March 29, while exams of class 12th will concluded on April 3. That the schedule has been fixed in a way that it doesn't coincide with the dates of competitive exams.
Click here for Class 10 full schedule
Click here for Class 12 full schedule
Papers like non-core papers like music will be conducted in this month February while exams for core academic subjects will start in March.
Results of both the exams are likely to be declared by the first week of June.
Study Resources : Free Sample Papers CBSE Class 10 & 12 with solution download free
(from: economictimes.indiatimes.com)