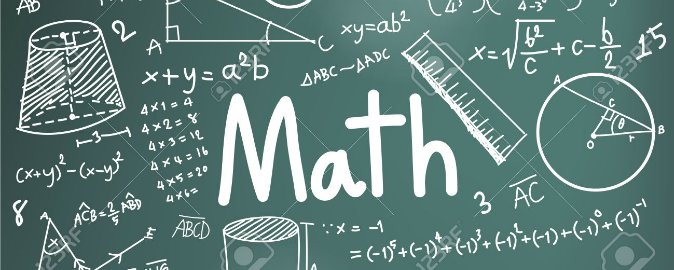 The crucial
Mathematics exam
for students of Central Board of Secondary Education (
CBSE
) is all set to be held on
Wednesday, March 21
. The outcome this paper could very well define the future course of action for several students. Under such pressure-cooker situations, students often feel stressed-out. Maths is one such exam where months of preparation can fall flat under stress and pressure.
Instead of panicking, here are four last-minute tips that'll help you glide through the exam calmly:
1. Follow these steps:
Quickly revise all important formulae and concepts
In case of any doubt, reach out to your tutors.
Practice a few questions from your weak zones and concepts, just to stay updated
Revise your examination strategy on how to solve the paper – which questions/concepts will you solve first and last.
If possible, solve one
Math sample paper
2. After following take some time out to do what relaxes you – such as exercising or meditating or screen-time, or listening to music.
3. If nothing seems to soothe your nerves, talk to your elders and tutors. Tell them what's affecting you. If nothing else works, try calling up helplines to talk about what's affecting you and why are you stressed. CBSE centralized toll-free helpline number- 1800118004
4. And finally, be prepared. Sort your things. Keep your stationery box, admit card / hall-ticket, Clipboard or Writing Pad ready.
(from: zeenews.india.com)