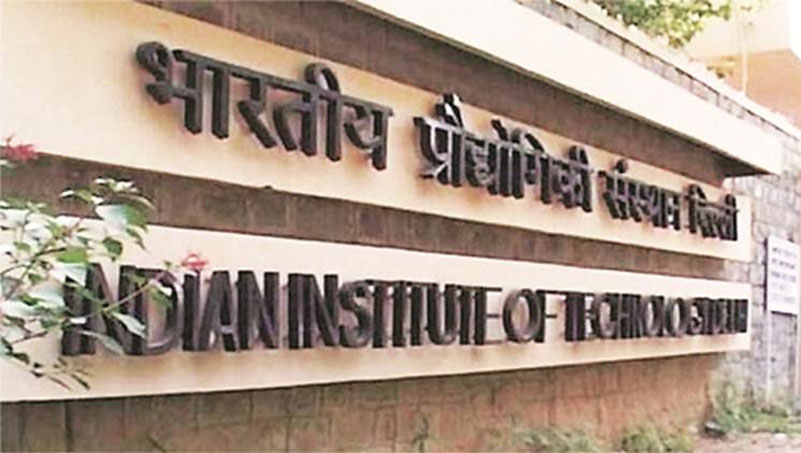 Indian Institutes of Technology will continue to offer BTech programmes and there will be no reform in the Joint Entrance Examination (JEE).
The decision was taken by the IIT council at a meeting on Monday following a proposal backed by the Human Resource Development Ministry to improvise the JEE, a gateway to secure admission to IITs.
The council also turned down the proposal to scrap BTech courses and make the premiere institution mentor other engineering colleges.
"There will be no revision in tuition fee charged from undergraduate students in IITs. The council did not consider any changes in the JEE (Advanced)," Union HRD Minister Prakash Javadekar told reporters.
"The IIT Pal designed to help students in preparing for JEE would be further extended and would be made available with hand holding support from SWAYAM," he added.
source: business-standard.com