The exam is scheduled to be conducted on April 8 (pen and paper mode) and April 15 and 16 for computer-based test mode. Make the most of your time before the exam and maintain a relaxed and positive frame of mind on exam day! Don't let the last-minute panic unsettle you.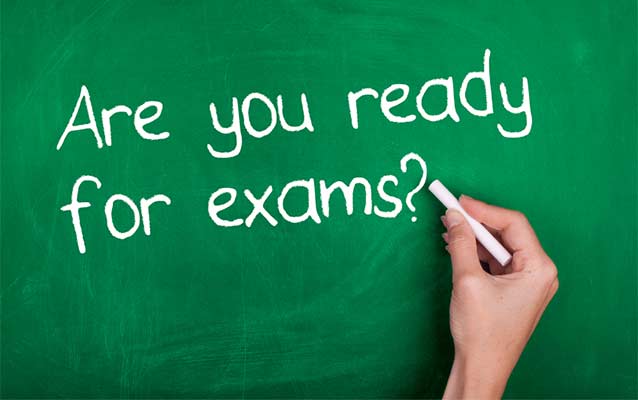 Below are some tips for the preparation:
Revise & Analyse
The concepts, formulae, and important topics covered are probably not very fresh in your memory. If you have made short notes or pointers, this is the best time to review the exam syllabus through your notes. Recall all the concepts & problems, give more time to those in which you are weak.
Solve Papers to speed up your preparation
JEE Main exam is not like your usual school exams. The pattern, types of questions and the way to answer them is totally different. Even if someone is totally prepared with subjects but isn't used to the exam pattern, it might get challenging. On exam day, every student feels nervous, to make sure you are comfortable with the exam pattern, try to solve several previous year exam papers and sample papers. Identify your strengths and weaknesses.
Prepare a Strategy
What strategy works best depends upon your preparation, and the exam pattern. Attempt different things and see what improves your score. Set clear time limits for every question. Instead of going section-by-section, go through the paper and attempt the questions that you are most confident about. That way, on the day of the examination, you won't waste time thinking about what you should be doing. To make a final strategy you can take help from this video page link https://www.misostudy.com/jee-2018-sample-papers
Focus on speed
Because of time limitations in competitive exams, sometimes even after knowing the question, students cut corners and in hurry lead to a wrong answer, lost marks and time. Follow your steps and reasoning for each question. This is a great habit to inculcate, and it will help you during the exam day.
Relax & Don't get Distracted
You need to be relaxed and prepared, well-rested and ready to give the examination. Play games, listen to music, read a book, and make sure you ease your mind. Don't let yourself get distracted by the actions and opinions of others – you can only control your own present and future. Focus on yourself and your well-being to accomplish the most that you can and go for the exam in the best state of mind possible. Best of luck!