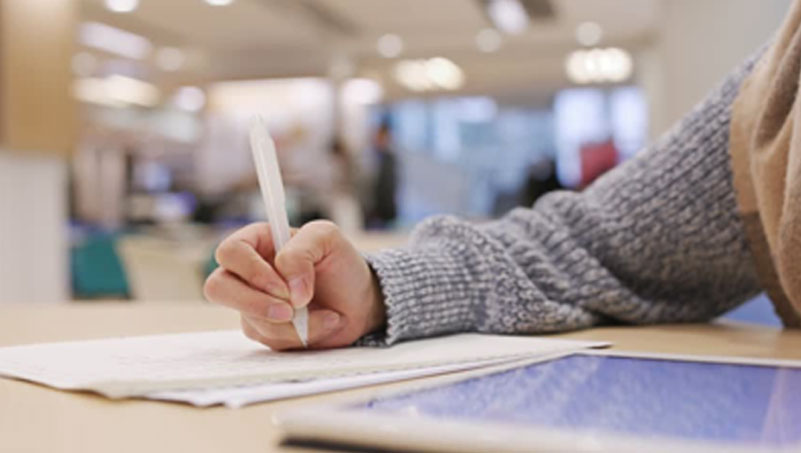 JEE Main 2019 Paper I was conducted by NTA in two shifts on 9 January. The timing of the 1st shift was 9:30 AM to 12:30 PM and for other shift, it was 2:30 PM to 5:30 PM. After completely analysing the exams conducted in all the shifts and previous years' data, here we are providing the expected cut-off score to qualify for JEE Main 2019. In this article, we have also provided category-wise previous years' official data. As per the latest updates, NTA is also conducting Paper 1 of JEE Main 2019 on January 10 in two shifts. Shift 1 is now over. You can check Analysis of JEE Main 2019 and memory based questions from the link available in this article.
But before we begin, let's learn some important factors which influence JEE Main cut-off. Generally, cut-off of any competitive exams like JEE Main or JEE Advanced depends on three major factors
Number of candidates appearing for the exam
Difficulty level of the questions
Total number of seats available
Generally, if the total number of seats remains more or less same and the number of students increases then cut-off also increases. If very difficult questions are asked in the exam, then, the cut-off score for the exam is likely to be low. Again, if seats are less and candidates are more than the cut-off score will automatically increase.
If we talk about cut-off for admissions to various colleges and cut-off to qualify for JEE Advanced 2019, then we have to take some more factors into consideration like availability of seats in any particular branch etc. But here we are discussing qualifying marks for JEE Main 2019, so, here we have considered the factors mentioned in bullets.
Considering major factors in mind, we can say that a slight variation (about ±5% to ±10%, as compared to last year) is expected in the cut-off score. It's not likely to go very low or very high.JEE Mains 2019: Expected Cut-off or Qualifying Marks.
JEE Main 2019: Expected qualifying marks
• General: 70 marks to 80 marks.
• OBC-NCL: 43 marks to 50 marks.
• SC: 27 marks to 30 marks.
• ST: 22 marks to 26 marks.
Just qualifying JEE Main is not enough to get a good college. You need to score sufficiently high score besides fulfilling other eligibility criteria to get a good college or branch of your choice.
Download Free Sample Papers for JEE main 2019 Exam
(From: jagranjosh.com)