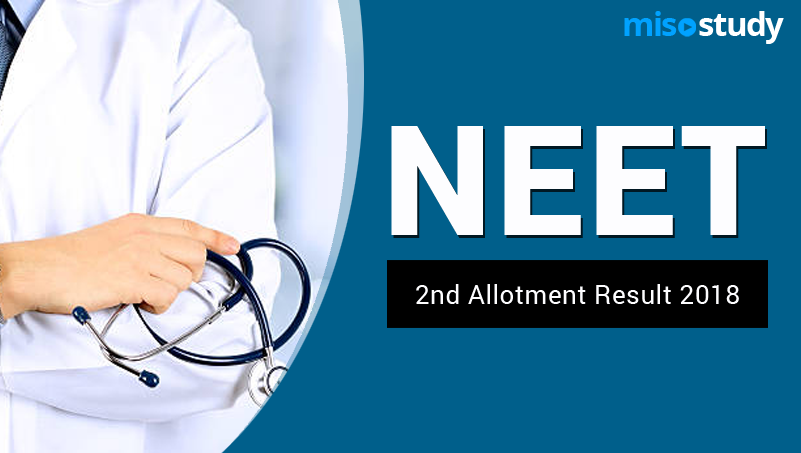 NEET 2nd allotment result 2018: The results of NEET second round of counselling have been released. All the candidates who did not get their name in the first allotment list can check the second allotment merit list which is available on the official website, mcc.nic.in
The Supreme Court on Wednesday gave their mandate on declaration NEET Second Allotment results. Earlier, the result was put on hold in compliance with the directions of Madras High Court. The choice filling and locking process for the second phase of the All India NEET counselling will be started soon. Once the seat allotted in the second round of counselling, candidates will not get another option to leave or resign the seat.
The remaining seats after the second phase of counselling will be given to state quota. MCC will conduct a final session of counselling between August 10 and 11. The candidates who have been allotted seats in the second round have to report to their respective medical colleges.
Those who are not allotted seat in the second round but are already registered need not re-register or pay again for the third round. For the rest, new registration facility will be available. The choices submitted in the first round will be treated as null and void and fresh choices will have to be made for seat allotment in the third round. If they are allotted a seat, they will have to pay a forfeiture of security fees (Rs 10,000) within two days of publishing of result. They shall then report to the allotted institutes. Read more at our
Blog
(from:https://indianexpress.com)