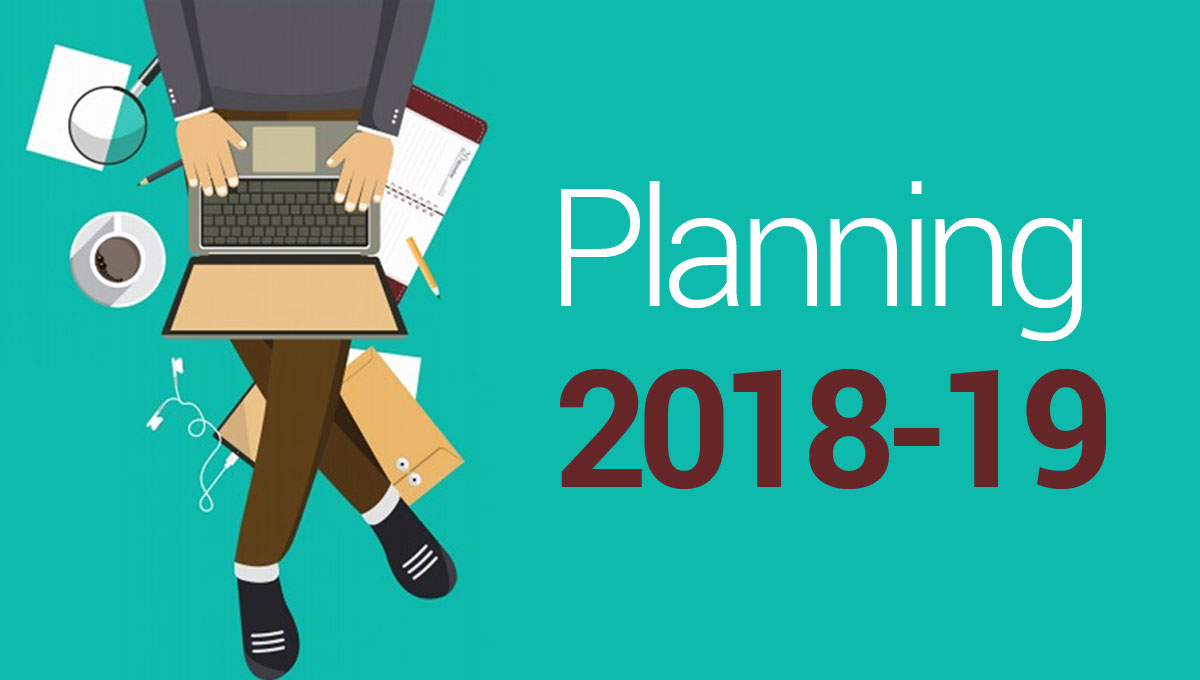 In this year students will appear for JEE, NEET and board exams. They are the true test of merit, and successful accomplishment of these exams takes the students to another level.
For the preparation of this exam systematic planning and proper guidance is very important. Misostudy is working on that. We will provide you perfect coaching for these exams. That will helpful for you in understanding the subject and clear your concepts. Course material provided by Misostudy is excellent as it is comprised of both video lectures and e-books. And we have best faculties for each subject. Study material is prepared by doctors and IITians. They are 8-10 years experienced and trained. When you start watching lecture, you will understand the quality of material that we provide.
Offline coaching for these exams is very expensive and time consuming. But we provide the quality material and coaching at affordable price. And the important benefit of our online coaching is it will save your time. Going physically to class, waiting for teachers is really time consuming. The time you saved can be useful in studying more chapters. While you are preparing for exams like JEE, NEET you need more time to cover all topics and revisions. Thats why our time saving online coaching will be really helpful for you.
If you don't understand any subject or its concepts go through our videos. You will understand that subject in very easy way. The techniques our experts used in videos will helpful for you in studying and memorising the topics. After that you will enjoy that subject. After watching it, you will felt more confident than ever before. So go through our videos and enjoy it.
Now the most important thing about our online coaching videos. While attending offline coaching, if you miss one lecture it will be difficult for you understand that topic in next days. It will break your continuity and will be hurdle for you in understanding that chapter/ subject. But you don't face this problem in our online coaching videos. There will be no break in continuity. You can watch and learn any topic, anytime, anywhere. If you want you can review these lectures any number of times. If you are at home, in garden outside you can watch these videos. It will save your time too. So if you're excited by this concept of online coaching videos, just watch our detailed lectures on our website www.misostudy.com. You can also check out videos on our YouTube channel.