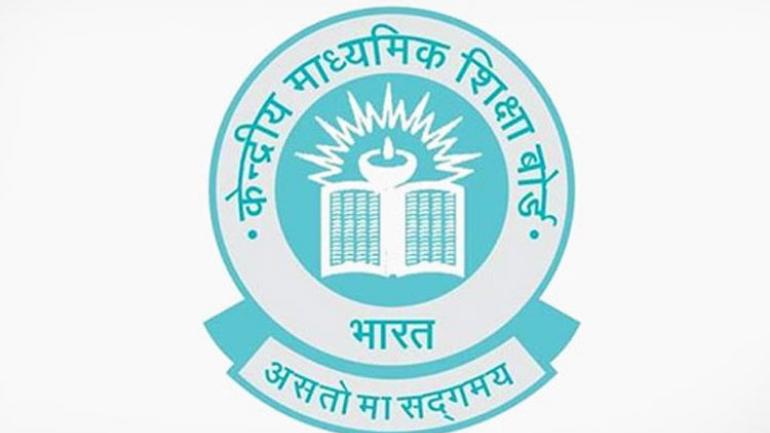 CBSE class 10 board exam has officially begun with 'e-publishing and e-office' skill based paper. The vocational papers exam will be held till February 27 and for the core subjects theory exam will begin on March 2.
The exam will be held from 10.30 am to 1.30 pm. However answer books will be given to students at 10 am. Students have to write their particulars on the answer book. The question paper will be distributed to students at 10.15 am.
This year, class 10 students securing overall 33% marks will be considered to have cleared the exam. The new pass mark norm, though was introduced last year as 'one-time' measure, will be implemented this year as well. The pass mark, which is 33%, will be the marks obtained in internal assessment and board exam taken together.
Download free class 10th Science and Math Sample papers at Misostudy
(from:www.ndtv.com)