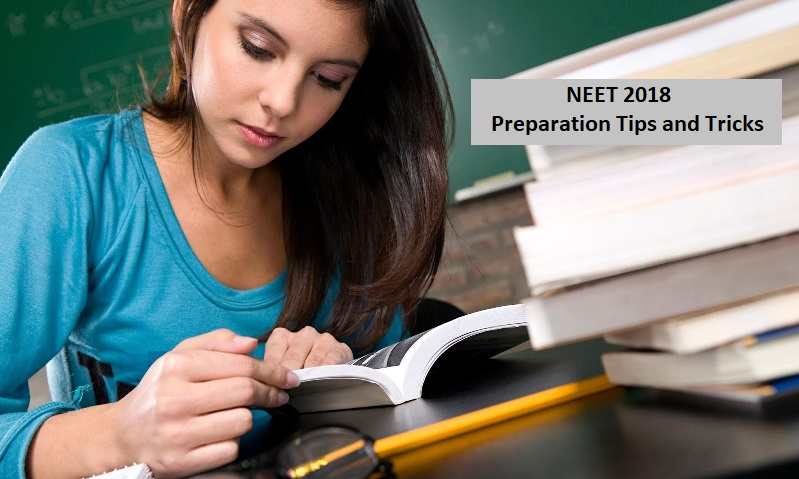 The National Eligibility Entrance Test (NEET) is one of the most pivotal national level entrance exams. It is a competitive exam conducted by the CBSE for aspirants seeking admission to undergraduate MBBS and BDS courses all over India. Every year, lakhs of candidates apply for NEET to pursue a career in medical science. This year, it will be conducted on May 6, with an estimated 12 lakh candidates appearing for it across 2300 exam centres.
About NEET
The NEET is a three-hour long exam which includes three sections – Physics, Chemistry and Biology.
Of the total 180 questions, 90 would be from biology and 45 each from physics and chemistry. Preparation syllabus includes the whole of class 11 & 12 standard NCERT textbooks in the respective subjects. Every correct answer would fetch you plus four marks and every incorrect answer results in a negative mark. So, choose your battles wisely, if you do not know a question for sure, do not mark it.
You will have to build a strong strategic preparation plan to earn a seat in the coveted medical colleges. Here are a few smart tips and final strategy:
NEET 2018 Important Questions Pattern And Exam Tips
1. Quick Tips for Physics


2. Quick Tips for Chemistry


3. Quick Tips for Biology


Also here you can find NEET 2018 sample papers and previous years questions. Download for Free Now!




(Text content from : indianexpress.com)